Click to Enlarge:
---
A
J Equipment Installations Ltd.
our second longest established division of the Corbilt Group has a strong track record of providing high quality installation services across a wide range of clients and industries. These include sawmills and planer mills including one of a kind specialty projects in the Sawmill and Oil & Gas industries.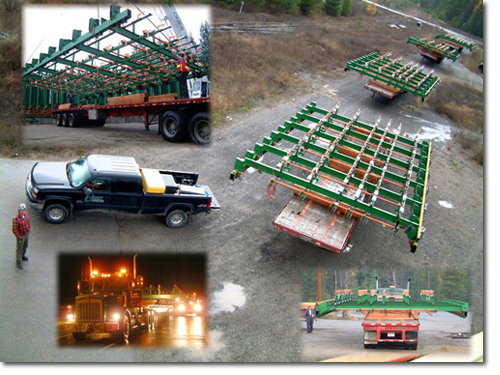 AJ Equipment remains focused on complex installations for a variety of industries. Capitalizing on our 20 plus years in the industry.  Providing our clients reliable, knowledgeable, turnkey solutions, that has been founded on  quality, innovation and experience.
We have extensive large project experience, in the design, fabrication and installation of various projects including but not limited to;
Pre-construction, entire installation
Life-cycle execution and planning
Sawmill and Planer mill equipment including precision modifications and turnkey installations
Fugitive Dust Containment systems
Specialty devices for dust pick-ups on various mill equipment
Quality installation and on-site fabrication
General Contracting services
Equipment Design and installation services
Complete facility/equipment demolition, relocation and reconstruction
Design and fabrication of specialty Oil field equipment
AJ Equipment and Installations is committed to building and maintaining our knowledge and skill base, in advance of ever changing industry standards. We aspire to be the leader in our industry for innovation, quality and safety.
Respected, Reliable, Knowledgeable and Professional services guaranteed.